Aberdeenshire - Northeast Golf Guide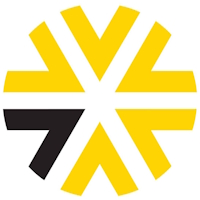 Nestled amidst the rugged beauty of Scotland, Aberdeen beckons golf enthusiasts to experience a captivating blend of history, breathtaking landscapes, and legendary courses—a perfect destination for an unforgettable golf travel adventure.

Imagine teeing off against the backdrop of majestic cliffs and the gentle whispers of the North Sea. Aberdeen's golf courses are a harmonious blend of nature's grandeur and meticulous design, inviting players to immerse themselves in the city's rich golfing legacy. Royal Aberdeen Golf Club, with roots dating back to 1780, stands as a living testament to this legacy, offering a classic links layout against the backdrop of timeless scenery.

For those seeking a more contemporary golfing experience, Trump International Golf Links Scotland awaits. This world-class course, designed by the renowned Donald J. Trump, seamlessly integrates with the landscape, providing a challenging yet exhilarating game. As you navigate its undulating dunes and sweeping greens, the crisp sea breeze becomes your constant companion, enhancing the thrill of each swing.

Aberdeen's golf scene extends beyond the conventional, with hidden gems like Cruden Bay Golf Club offering a unique fusion of coastal panoramas and traditional Scottish golf architecture. The course's ever-changing character, sculpted by the elements, ensures an adventure with every round.

Beyond the fairways, Aberdeen welcomes golf travelers with open arms. Immerse yourself in the city's vibrant culture, explore historic landmarks, and revel in renowned hospitality. Unwind after a day on the course with a dram of Scotch whisky and indulge in local delicacies at charming pubs.

Whether you're a seasoned golfer or a newcomer to the sport, Aberdeen's golfing landscape, including the prestigious Trump International Golf Links, is an invitation to explore the essence of Scottish golf. Pack your clubs, embrace the spirit of the game, and embark on a golfing escapade that intertwines tradition, luxury, and the unparalleled beauty of Aberdeen's links.
Aberdeenshire - Northeast Golf Packages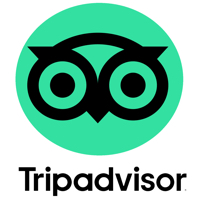 Research Hotel, Flights, Vacation Rentals
TripAdvisor.com provides a destination guide for Aberdeenshire - Northeast complete with reviews, things to do and deals on restaurants, flights, and lodging.
Aberdeenshire - Northeast Golf Packages:
Planning a golf trip to Aberdeenshire - Northeast or looking to golf while traveling?
Aberdeenshire - Northeast Golf Courses
---
---
---
---
---
---
---
---
---
---
---
---
---
---
---
---
---
---
---
---
---
---
---
---
---
---
---
---
---
---
---
---
---
---
---
---
---
---
---
---
---
---
---
---
---
---
---
---
---
---
---
---
---
---
---
---
---
---
---
---
---
---
Golfer Reviews
Aberdeenshire - Northeast Hotel Deals
Looking for Aberdeenshire - Northeast lodging for an upcoming golf trip? Plan your visit online through TripAdvisor.com. Search for hotels, flights and attractions and more. Get specials deals, low rates and a convenient way to plan. Planning has never been this easy.
View Aberdeenshire - Northeast Hotel and Lodging Deals >>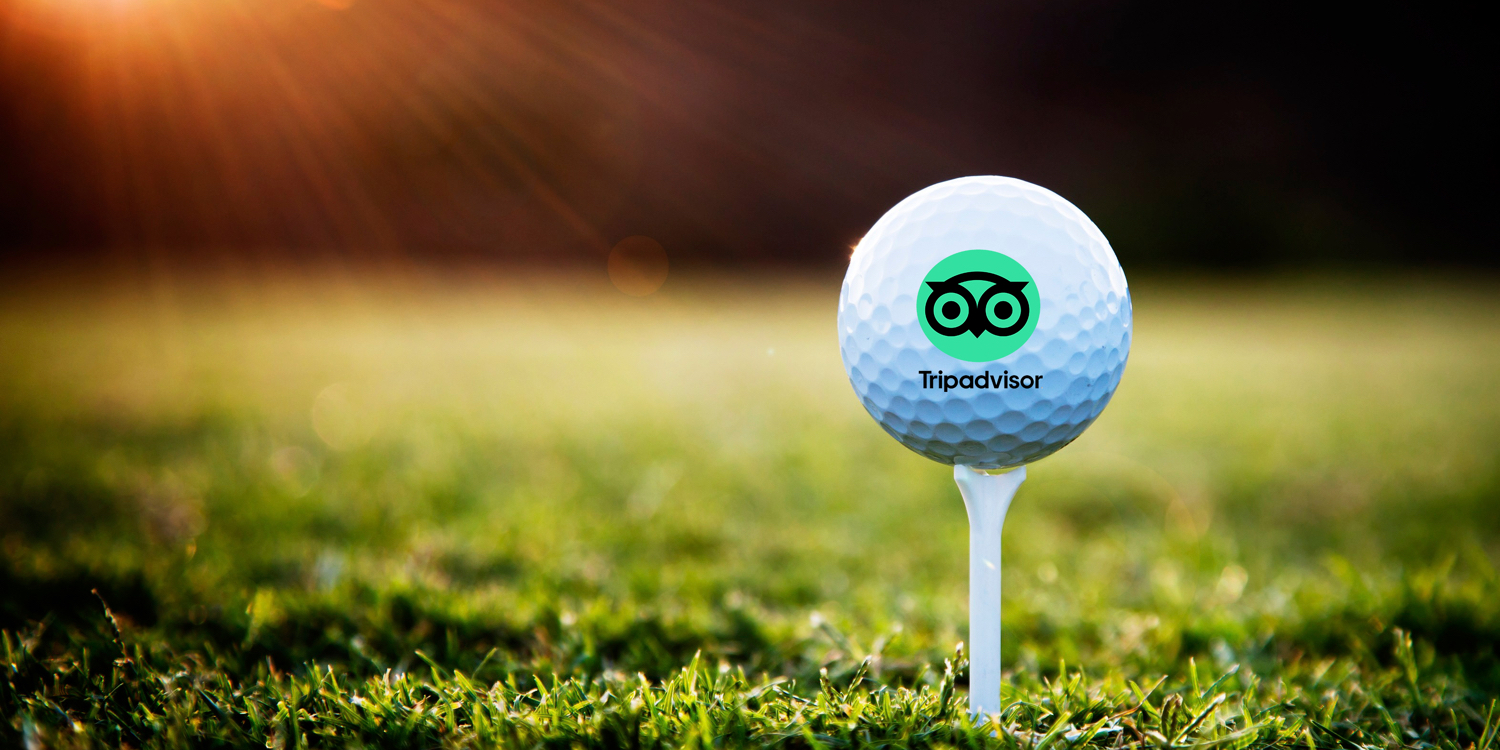 Post a Destination Review
---
Been to Aberdeenshire - Northeast? Write a review to help future golfers plan their golf trip.
Submit Review