Fife - St Andrews Golf Guide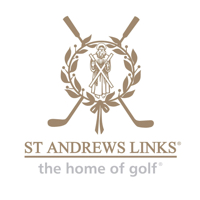 Golf has been associated with St Andrews for hundreds of years. The first written record of golf in St Andrews dates from 1552: it is a charter, bearing the seal of the Archbishop of St Andrews, which confirms that townspeople had the right to play golf on the Links, which at that time were also used for activities such as football, livestock grazing and rabbit breeding! It is likely that golf had been played on St Andrews' Links long before that, as the sport was forbidden in Scotland by King James II nearly a century earlier, in 1457.

Over the centuries, the popularity of golf grew, and in 1754, 22 "noblemen and gentlemen of the Kingdom of Fife" formed themselves into the Society of St Andrews Golfers. Eighty years later, this Society was to evolve into the Royal and Ancient Golf Club of St Andrews. By this point, the society had already established such precedents as ruling that a round of golf should be 18 holes in length: what we now know as the Old Course originally included 22 holes!

Enjoying royal patronage, the Royal and Ancient Golf Club of St Andrews (R&A) acquired both status and prestige. Its famous clubhouse was built in 1854 and gradually the R&A became regarded as the premier club in the world. With golf booming in popularity across Britain and overseas, the R&A published the first 'Rules of Golf' in 1897 and since then it has been recognized as the sport's ruling body throughout nearly the entire world (only the USA and Mexico are excluded). It took over the management of The Open Championship in 1919, and the Open Championship has now been held at St Andrews no fewer than 27 times. Despite its high profile, the R&A does not own any golf courses in St Andrews or elsewhere – the St Andrews links courses are on publicly-owned land and are open to all (except during tournaments).

Today, St Andrews is recognized across the globe as the 'Home of Golf'. Golfing in St Andrews – at the spiritual heartland of the sport – is the ultimate ambition of many golfers. It is a dream that comes true for many thousands of players each year, because golf at St Andrews remains true to its Scottish roots as a game for all.

Weather and Forecast for Fife - St Andrews
Fife - St Andrews Hotel Deals
Looking for Fife - St Andrews lodging for an upcoming golf trip? Plan your visit online through TripAdvisor.com. Search for hotels, flights and attractions and more. Get specials deals, low rates and a convenient way to plan. Planning has never been this easy.
View Fife - St Andrews Hotel and Lodging Deals >>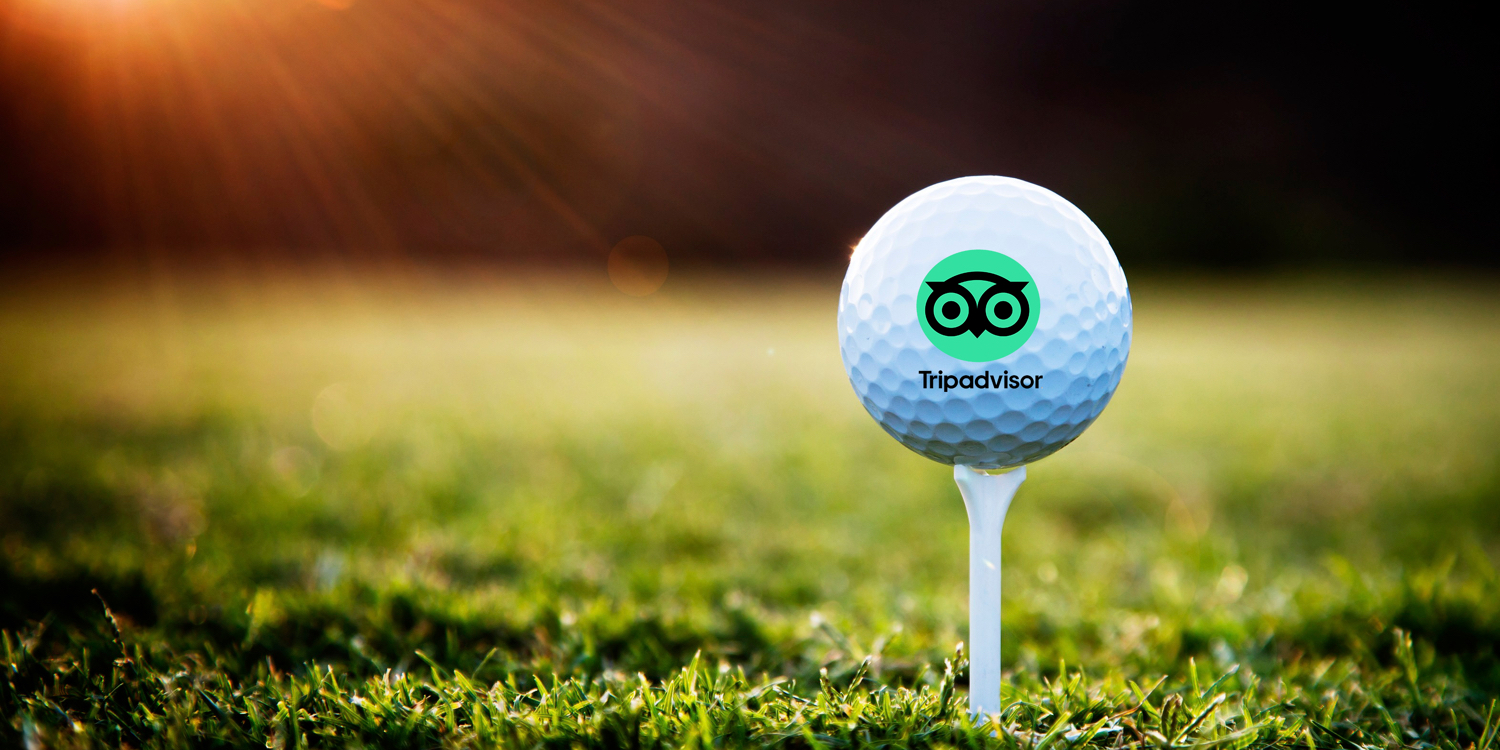 Recent Fife - St Andrews Articles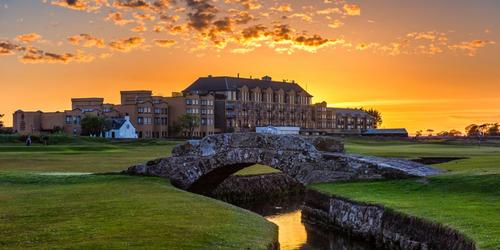 ---
MORE ARTICLES
Post a Destination Review
---
Been to Fife - St Andrews? Write a review to help future golfers plan their golf trip.
Submit Review