Ayrshire - Southwest Golf Guide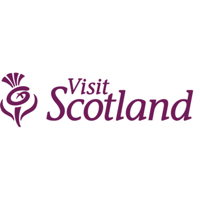 Welcome to the golf haven of Ayrshire, Scotland, where the lush fairways meet the rugged charm of the Scottish coastline, creating an unparalleled destination for golf enthusiasts seeking both challenge and beauty.

Ayrshire's golf courses are a testament to the region's commitment to the sport, providing an extraordinary array of courses that cater to players of all skill levels. Picture teeing off against the backdrop of historic castles, rolling hills, and the majestic Firth of Clyde. The links courses of Ayrshire are a masterpiece, sculpted by nature and seasoned with the spirit of golf.

The renowned Trump Turnberry Resort, perched on the stunning Ayrshire coast, is a jewel in the golfing crown. Its Ailsa Course, with its dramatic coastal scenery and iconic lighthouse, has witnessed some of the most memorable moments in golf history. Every swing becomes a part of the narrative of this legendary course.

Venture inland to experience the esteemed Prestwick Golf Club, a historic venue with a course that has challenged golfers for over 160 years. The birthplace of The Open Championship, Prestwick is a pilgrimage site for those who truly appreciate the roots and traditions of the game.

Adding to Ayrshire's golfing allure is Royal Troon Golf Club, a championship course with a championship history. The Old Course, host to multiple Open Championships, offers a demanding yet rewarding round, with the iconic Postage Stamp hole as a memorable highlight.

Away from the fairways, Ayrshire welcomes golf travelers with open arms. Immerse yourself in the local culture, savoring the warmth of traditional Scottish hospitality and indulging in the finest whisky selections. The charming towns and coastal villages provide a picturesque backdrop for post-golf exploration and relaxation.

In Ayrshire, every golfing moment is an adventure, every course a chapter in Scotland's golfing tale. Pack your clubs, embrace the challenge, and immerse yourself in the beauty and tradition that define Ayrshire's golfing landscape. This is not just a golf trip; it's a journey into the heart of Scottish golfing excellence.
Ayrshire - Southwest Golf Packages
Ayrshire - Southwest Golf Packages:
Planning a golf trip to Ayrshire - Southwest or looking to golf while traveling?
Ayrshire - Southwest Golf Courses
---
---
---
---
---
---
---
---
---
---
---
---
---
---
---
---
---
---
---
---
---
---
---
---
---
---
---
---
---
---
---
---
---
---
Golfer Reviews
Weather and Forecast for Ayrshire - Southwest
Ayrshire - Southwest Hotel Deals
Looking for Ayrshire - Southwest lodging for an upcoming golf trip? Plan your visit online through TripAdvisor.com. Search for hotels, flights and attractions and more. Get specials deals, low rates and a convenient way to plan. Planning has never been this easy.
View Ayrshire - Southwest Hotel and Lodging Deals >>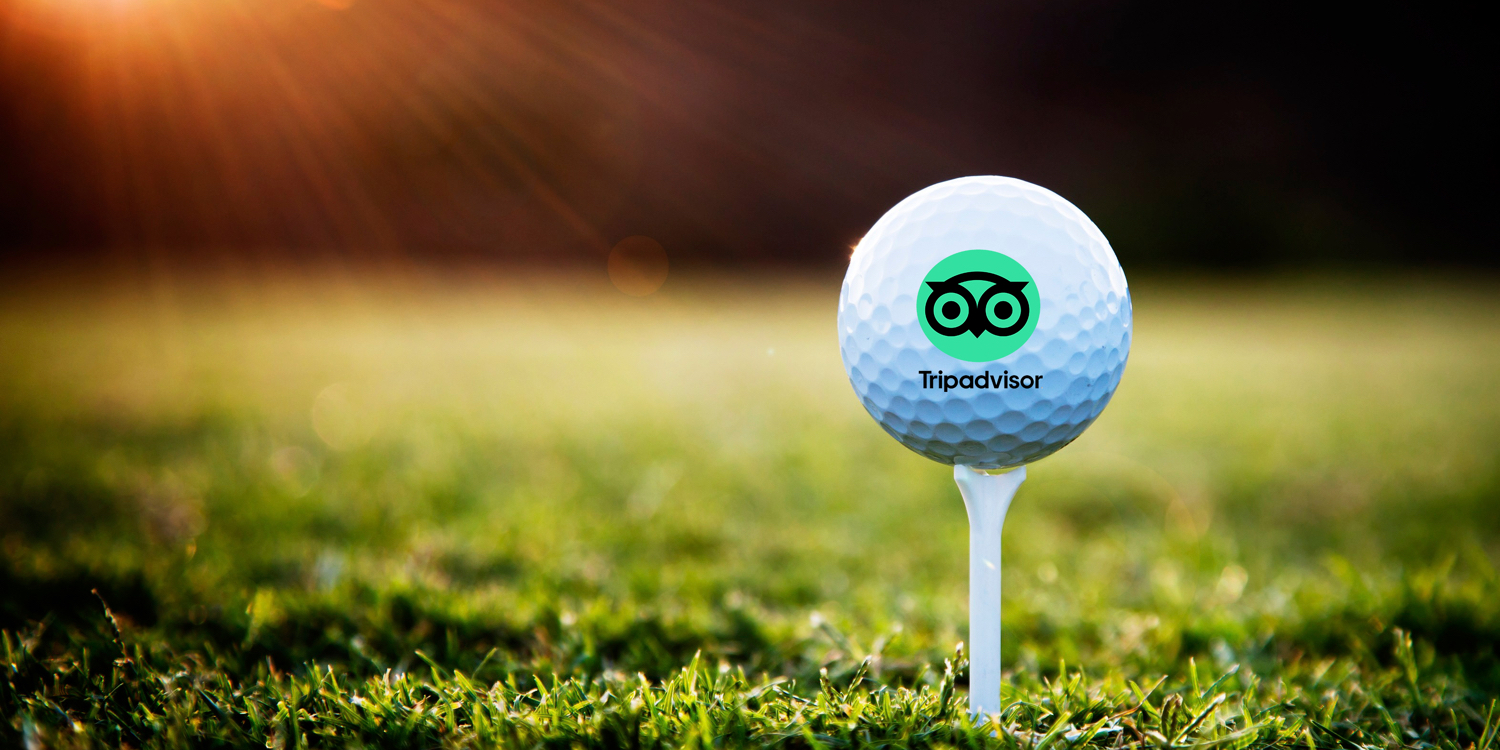 Recent Ayrshire - Southwest Articles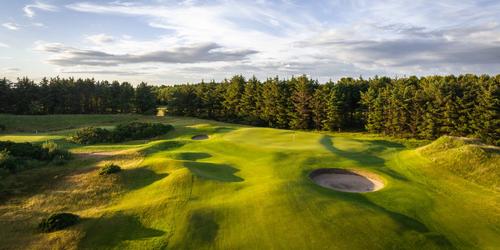 ---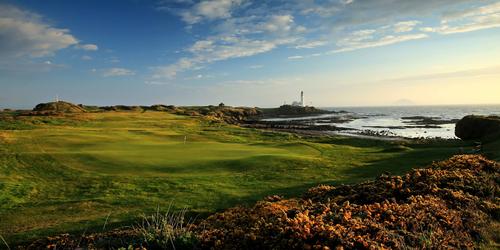 ---
Post a Destination Review
---
Been to Ayrshire - Southwest? Write a review to help future golfers plan their golf trip.
Submit Review